The 1000 aims to create an exclusive, global club of top travel advisors: Travel Weekly
3 min read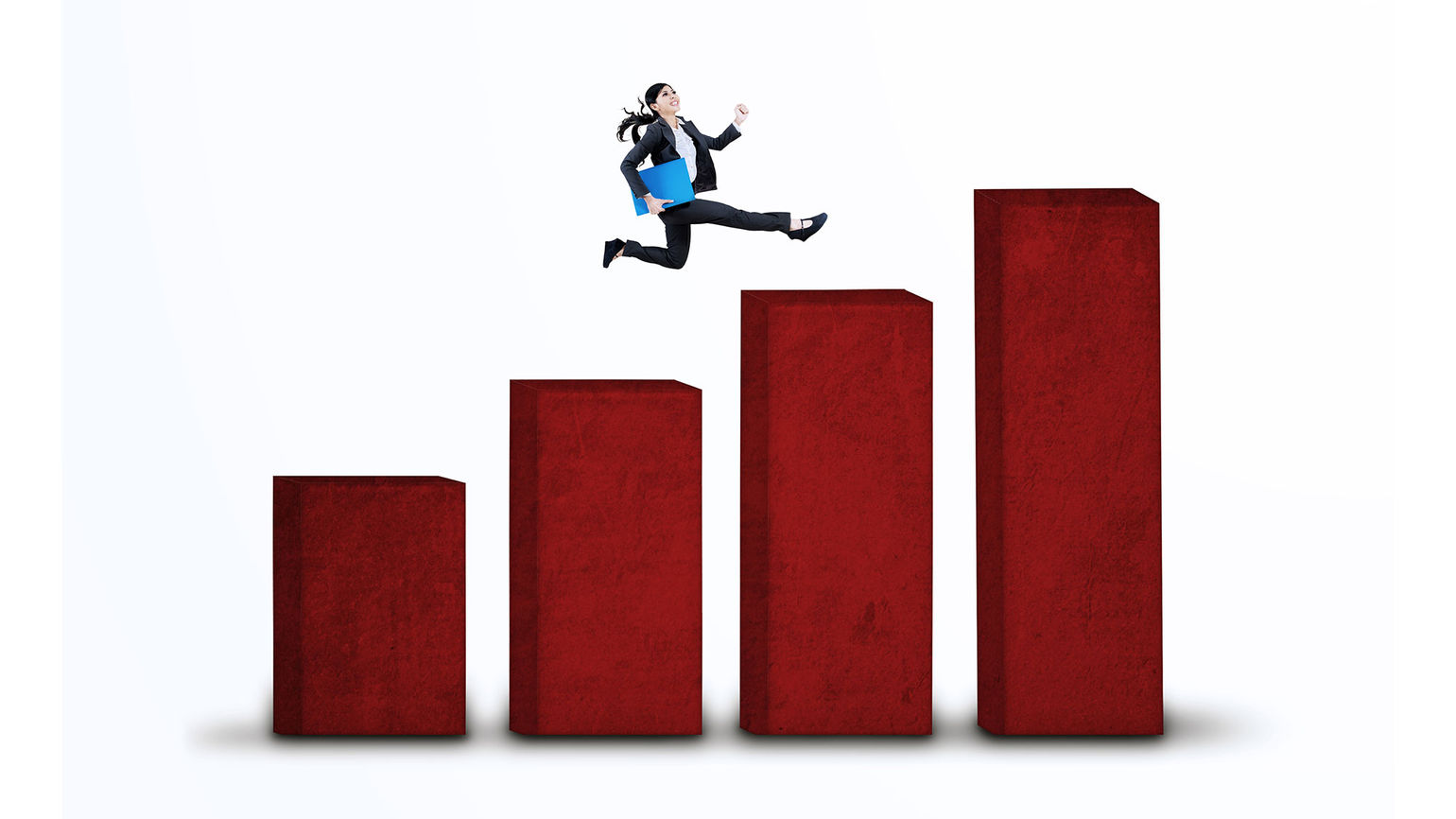 [ad_1]

There's a new club in town: The 1000, which uses sales verification to recognize the crème de la crème among travel advisors. As its name suggests, when at its most robust, the club will represent the top 1,000 agents who apply.
"There's a lot of noise in the market, and there are some absolutely phenomenal advisors who deserve to be recognized for their own merit, not just exclusively for the agency that they work with, or for the consortia that they're a part of, but for their own individual accomplishments and achievements," said Jeff Sirota, co-founder of The 1000. "We are creating a community of the world's top travel advisors."
Once recognized, the agents will be able to display their status to clients. Eventually, the founders plan to add a category of suppliers to connect members with. 
Sirota founded The 1000 with Tim Morgan, who, like him, comes from within the industry. Sirota is currently a partner at J.MAK, a hospitality representation company, and was formerly an advisor with a Virtuoso agency, vice president of sales at Small Luxury Hotels of the World and worked in supplier relations for Protravel in New York.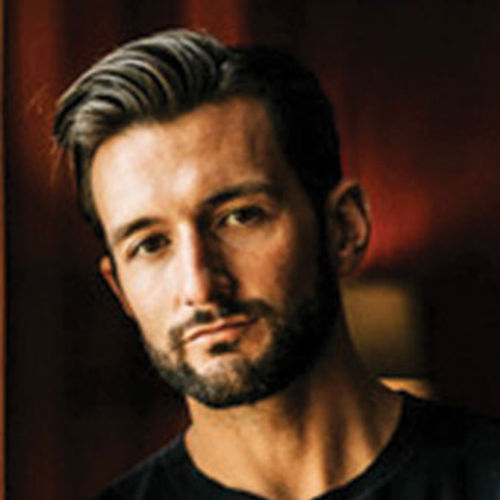 Jeff Sirota
Morgan was previously a director with Virtuoso in Canada and a vice president at Travel Professionals International in Canada.
Their collective experience, both on the supplier and agency sides, led them to notice something the industry lacked: a supplier-, agency- and consortia-agnostic body that would recognize advisors after verifying their production.
"What we have aimed to do with The 1000 is to work alongside agencies and complement what they're already doing internally on the agency level to recognize their advisors," Sirota said.
It is free to apply, and there are no membership fees. Applicants are asked to divulge the suppliers they book, their business mix and to give permission to The 1000 to verify sales with their agency. The data agents supply is never shared, Sirota said, and only he and Morgan can access it.
That component, verified sales, is what attracted John Oberacker, owner of Eden For Your World in Long Beach, Calif., to apply to The 1000.
"What appealed to me was that it was verifying sales, and you actually had to show that you are selling, that you're a good travel agent, that you produce," Oberacker said.
The 1000 recently verified its first tranche of advisors, with Oberacker among the nearly 250 agents. The 1000 received more than 1,000 applications representing over $2 billion in annual sales, with applicants coming from more than 400 agencies and 337 countries. They averaged annual sales of $2.3 million.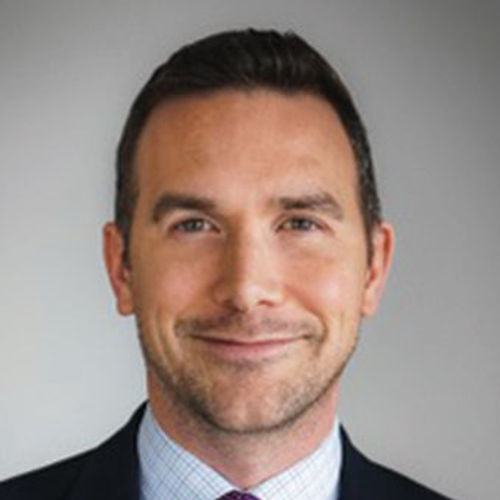 Tim Morgan
Of the accepted group, sales per advisor averaged $3.1 million, with a minimum of $1.5 million. The highest-producing agents maxed out at $12 million-plus in annual sales. 
While the eventual goal is 1,000 total members, it may be followed by other categories such as the top 1,000 by region or annual growth. While the club grows its ranks, applications are being accepted for the remainder of the year, but in the future there will be a one-time annual application process.
Membership has its benefits
The 1000 isn't publicly sharing its list of members. Instead, Sirota said, verified agents are given a badge denoting their membership status that can be used for marketing purposes, in email signatures, on social media and more.
Sirota hopes to build a community among members and offer opportunities like global meetings or events.
Eventually, such extras would be unlocked by a small membership fee, but those details are still being developed.
Suppliers will also be incorporated as partners and connected with member agents.
Cindy Ducasse, a Toronto-based affiliate of TTI Travel, is a member of The 1000's advisor committee (she is also a member of The 1000). She has been involved since the club's inception, and she believes it will be an important group for independently vetting agents. She particularly thinks it will be helpful to suppliers looking to connect with top agents.
Thus far, the support The 1000 has received from advisors to agency executives to consortia has been bolstering, Sirota said.
"Everybody's been going through a difficult couple of years," he said. "And now all of a sudden, we're sitting here creating something that allows advisors to be recognized for their own individual merit, and it's been really well received. We're excited for where this can go, and I think this is just the start."
[ad_2]

Source link